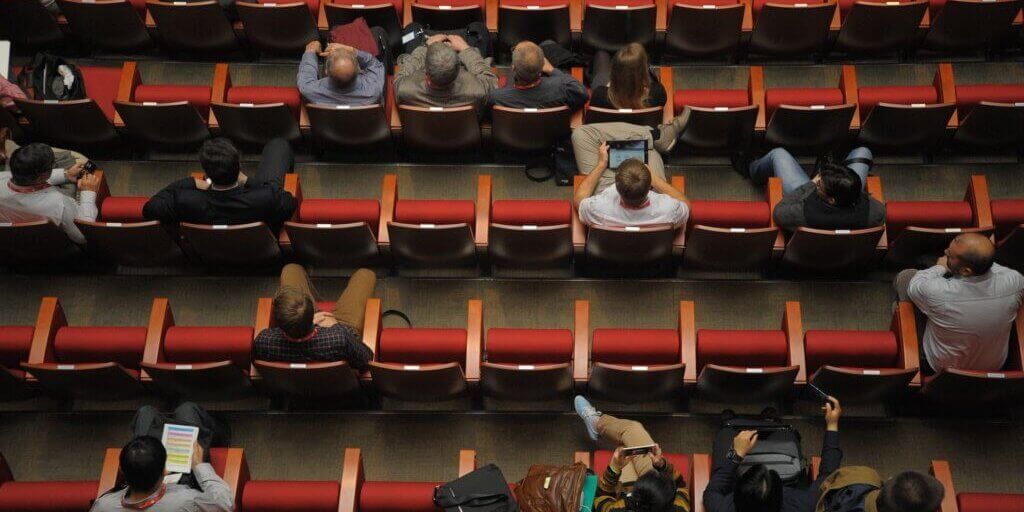 Do you have questions about web hosting?
We are offering a free online Q&A (Powered by Zoom) for people that have questions about web hosting.  This is open to the first 100 people that sign up below.
This Free online Q&A is open to everyone, not just customers of AnHonestHost.
We will do our best to answer questions you have about hosting in general, even if you are with another hosting provider.  If it is support related, we can help you ask the right questions, and maybe decipher and explain the response you may receive.
The online Q&A will be Tuesday, March 31st 2020 from 10am to 12pm PST through Zoom.
You must sign up below to get emailed the invite Link from Zoom.
We will send out the invite by Monday, March 30th 2020.  If we have more than 100 people sign up, we will setup a secondary Q&A for the overflow.
We will only use your email for the purpose of the Free Online Q&A and will not be store beyond a few days past the event.